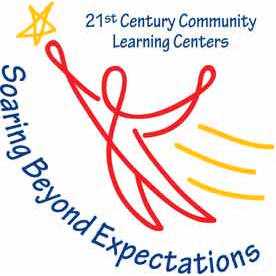 NFEI is proud to announce our 21st Century After School Program for the 2017-2018 school year!
The 21st CCLC grant is a competitive, federally funded grant authorized under Title IV, Part B.  The grant is awarded for a five year period with a continuation application being submitted each year. In July of 2016 North Florida Educational Institute was awarded a grant to fund our After School and Summer program for eligible middle and high school students.  The grants will operate through the summer of 2021 at both our Upper and Lower Campus. 
The program, which is offered at no cost to students or families, provides a safe environment during non-school hours for additional educational opportunities.